THE GROOVES INSPIRALLED STORY
A San Francisco Tradition
Life-long San Franciscan Ray Andersen started Grooves Inspiralled Vinyl 20 years ago, after maxxing out yet another storage space with records, lunchboxes, books and sundry ephemera from a lifetime of collecting. Taking root on a cozy shop on Market St., he quickly built his vinyl-only vision into a San Francisco institution; known for hard-to-find gems and a knowledgable and enthusiastic staff.
Whether it is 60's rock or folk, 70's fusion, 50's jazz, classical, movie soundtracks, childrens music, or just the strangest slab of wax you ever heard, you will always exit Grooves with an unexpected score.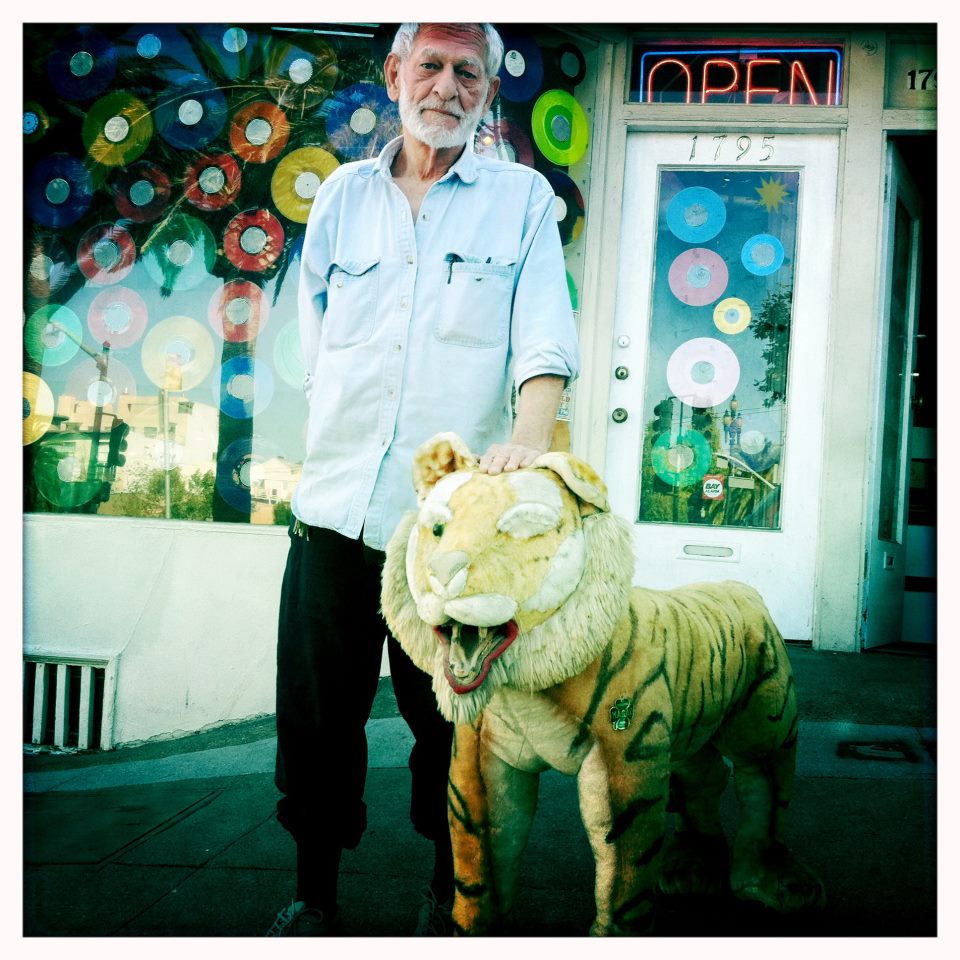 Visit Us Today
Please visit us at 1797 Market St. in San Francisco, or call at 415-436-9933 between 12 noon to 7pm - Sunday through Saturday.